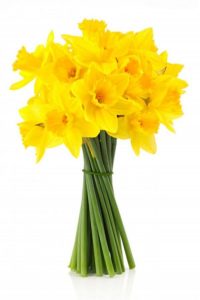 Unfortunately, we have decided we must cancel the Armed Forces 5K Run/Walk. It sounds like pandemic restrictions may be loosened up a bit by mid-May but we don't think it would be responsible at this time to continue with the race.  Money will be refunded to the participants who have already registered.  We hope to see everyone back next year!
⊕ If you are a member and don't receive occasional emails from us, please click on the Contact Us link on the right and send me your email address.  That is our main channel of communication.
⊕ If you're not a member, come join us!  We meet on the third Thursday of every month at the Jasper American Legion.  Pizza at 6:00 PM, meeting at 7:00 PM.
⊕ To find out what else we're doing, take a look at our calendar.  And don't forget to like our Facebook page!