It's hard to believe it's almost February!  The months just keep going faster. We hope you had a happy and healthy holiday season.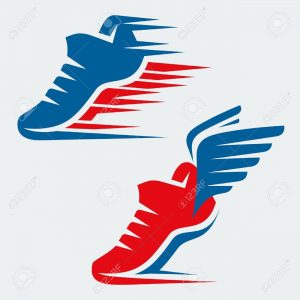 Speaking of faster, we're preparing for the Armed Forces 5K Run/Walk already.  This year will be a fun run only, there will be no timing.  Our clock will still be at the finish line for you to see your time. 
More information HERE!
⊕ If you are a member and don't receive occasional emails from us, please click on the Contact Us link on the right and send me your email address.  That is our main channel of communication.
⊕ If you're not a member, come join us!  We meet on the third Thursday of every month at the Jasper American Legion.  Pizza at 6:00 PM, meeting at 7:00 PM.
⊕ To find out what else we're doing, take a look at our calendar.  And don't forget to like our Facebook page!
Disclaimer:
"The Eagle, Globe and Anchor emblem and the name Marine Corps® are registered trademarks of the USMC.  The Marine Corps League and its subordinate organizations support the USMC and its veterans, however it is not officially connected to or endorsed by the USMC, and the name and emblem are used with permission."